About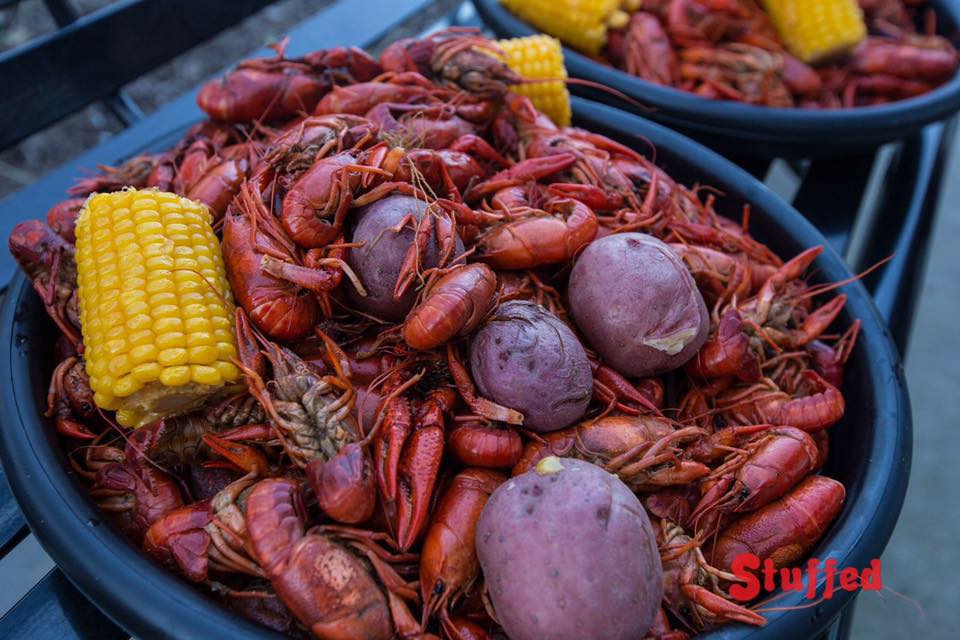 We are a Cajun Restaurant & Specialty Food Store born out of New Roads, Lousiana. We have one-of-a-kind Cajun Cuisine to make your family meal or catered event "the most talked about" on this side of the Mississippi. All the Cajun Specialty Meats that you know and love, or maybe need to be introduced to, are all made fresh at our store. We have turducken, deboned chickens, "stuffed" pork chops, boudin, "stuffed" quail and so much more. Gumbos, etouffees, red beans, jambalaya, po'boys and muffalettas are served fresh daily.

We make all of our boudin in house and in small batches -- if you are looking for links or balls, we have you covered. We offer Traditional Pork Boudin, Texas Boudin (pickled jalapenos added), Pecan Smoked Boudin, Crawfish Boudin, Boudin Balls & Crawfish Boudin Balls.

Our grocery section will make your kitchen Cajun-Cookin' ready with many of the staples including Blue Runner, Blue Plate, Cajun Power and Camelia Beans to name a few.

Get your orders in early for our seasonal house-made turduckens and don't forget we have become the premier supplier of live, Louisiana Crawfish for Central Texas, when in season.